What is SSA?
Space Situational Awareness (SSA) refers to the knowledge of location and function of space objects and the space environment, including operational satellites, space debris, near Earth objects and space weather.
The development of a European SSA capability will underpin the exploitation of European space assets, contributing to autonomous access to (and utilization of) space for Europe (as requested by the European Space Policy, drawing on existing capabilities and infrastructures at national and European level).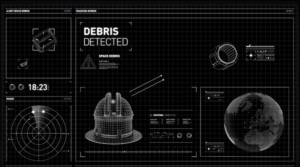 What is SST?
SSA is generally understood as covering three main areas, namely Space Surveillance and Tracking (SST), Space Weather Monitoring and Forecasting and Near-Earth Objects.
SST is a subset of SSA, and refers to the capacity to detect, catalogue and predict the movements of (man-made) space objects orbiting the Earth.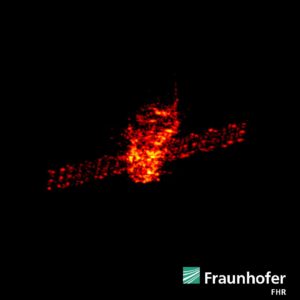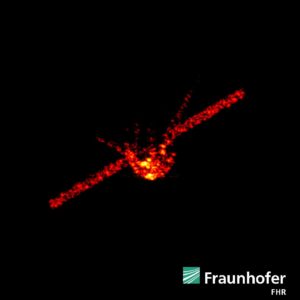 Re-entry of Tiangong-1, image taken by TIRA (Tracking and Imaging Radar). Copyright Fraunhofer FHR
What is Space Debris?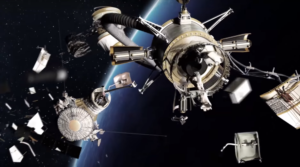 Space debris refers to any resident space object including spacecraft or fragments (elements thereof) in Earth's orbit or re-entering Earth's atmosphere, that are non-functional or no longer serve any specific purpose. This can include defunct rocket bodies or mission related debris, as well as artificial satellites which are no longer active/controlled.